We Are Recruiting And Training Driver/Guides
Based in Cork
Touring All Of Ireland
"No Experience Required - We will train you to be an expert driver/guide!"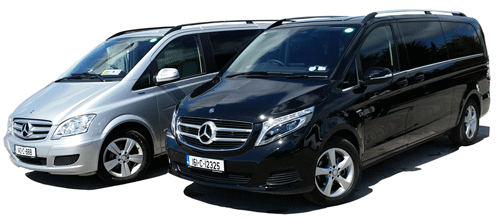 What Are We Offering?
Extensive Classroom And On Board Driver/Guide Training
Bus Driving Lessons & Test Preparation
SPSV (Limo) Licence Training & Test Preparation
Live Training With An Experienced Driver/Guide
Job Opportunities For Suitable Candidates
Full, Part Time & Relief Job Opportunities
You Must Be Over 25 And Hold A Full Clean B Licence As A Minimum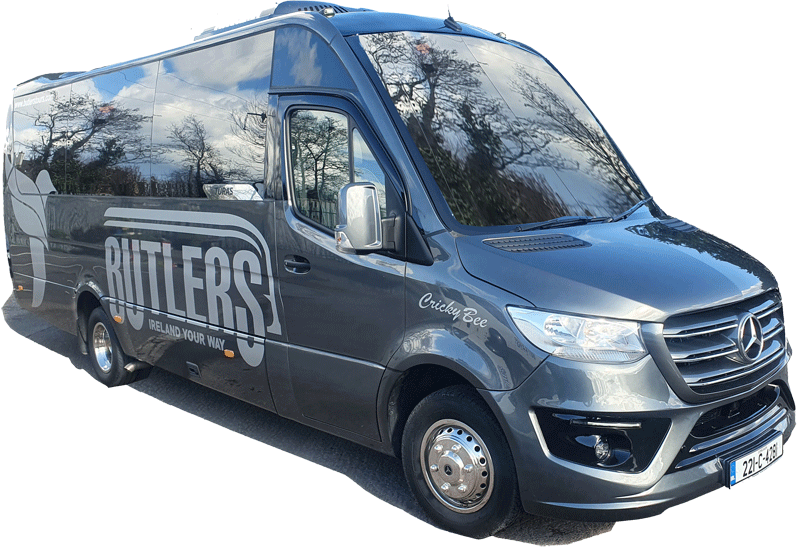 What Does The Job Entail
Driving U.S & Canadian Tourists All Over Ireland
Providing Fun and Fascinating Commentary
Being Away From Home For Extended Periods
Working On Your Own Initiative
Make That Career Change For 2024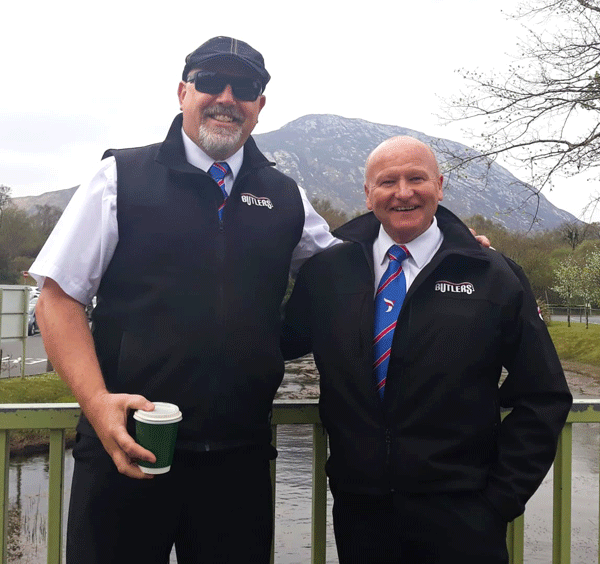 Are You The Kind Of Person Who ...
Is Enthusiastic With A Warm Friendly Personality
Loves Meeting New People
Has A Passion For All Things Irish
Is Always Keen To Learn More